 REDUCTION STRATEGIES
& TARGET SETTING
Ostrom Climate helps organizations and individuals to identify strategies for significantly reducing emissions and creating energy, resource, and cost-saving efficiencies.
The best way to manage carbon emissions form your organization is to set reduction targets and plan for how you're going to meet them. The easiest place to start is to improve operational efficiencies. Reducing your emissions can help to cut costs, create competitive advantages, and prepare for future legislation.
Ostrom Climate supports organizations with building strategies around how they can make significant reductions and create energy, resource, and cost-saving efficiencies.
Other reduction services:
Learn about the tools and resources available to mitigate GHGs
Move beyond the low-hanging fruit and pinpoint strategies that will produce substantial benefits
Discover the best options available through cost-benefit analysis
Define GHG targets, monitor emissions trends, and track achievements
Contact us for more information on how to get started as an organization.
There are many steps you can take to reduce your individual footprint.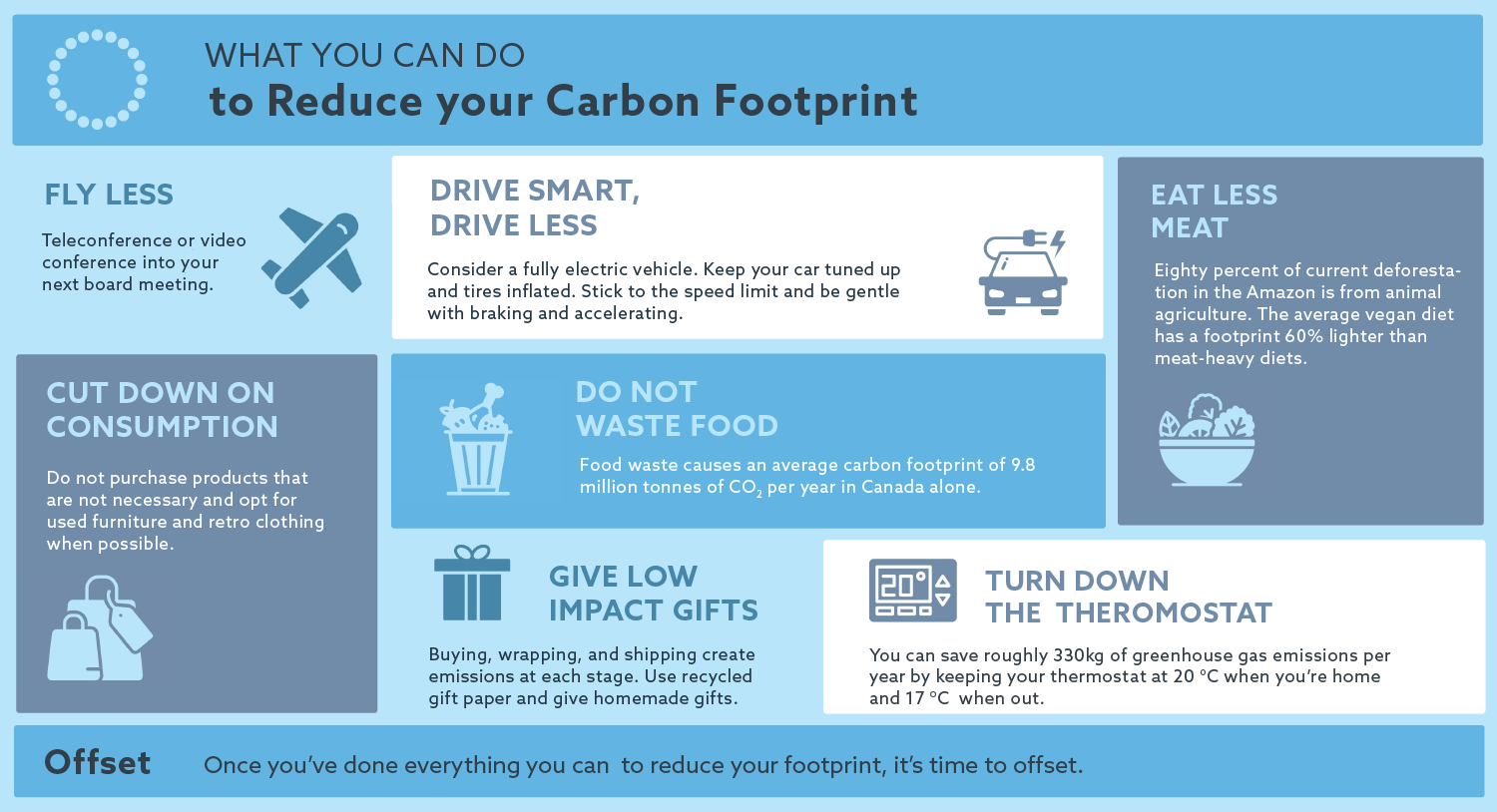 Learn more about setting reduction targets and strategies.
Stay updated with Ostrom Climate. Join our mailing list.