 A carbon offset is an investment in a project with a real and measurable emissions reduction. Each offset = 1 tonne CO2e*
*CO2e = carbon dioxide equivalent. Where greenhouse gases are converted to the global warming potential (GWP) of carbon dioxide. See our FAQs page for more information.
Carbon offsetting offers organizations the opportunity to manage their unavoidable emissions through reduction activities elsewhere. Ostrom Climate is one of the only full-service carbon management companies in Canada that develops third-party verified offset projects to best-in-class standards in-house.

If you want to be carbon neutral, purchase the same amount of offsets as the amount of tonnes you emitted. This money is invested directly into carbon offset projects that reduce GHG emissions elsewhere.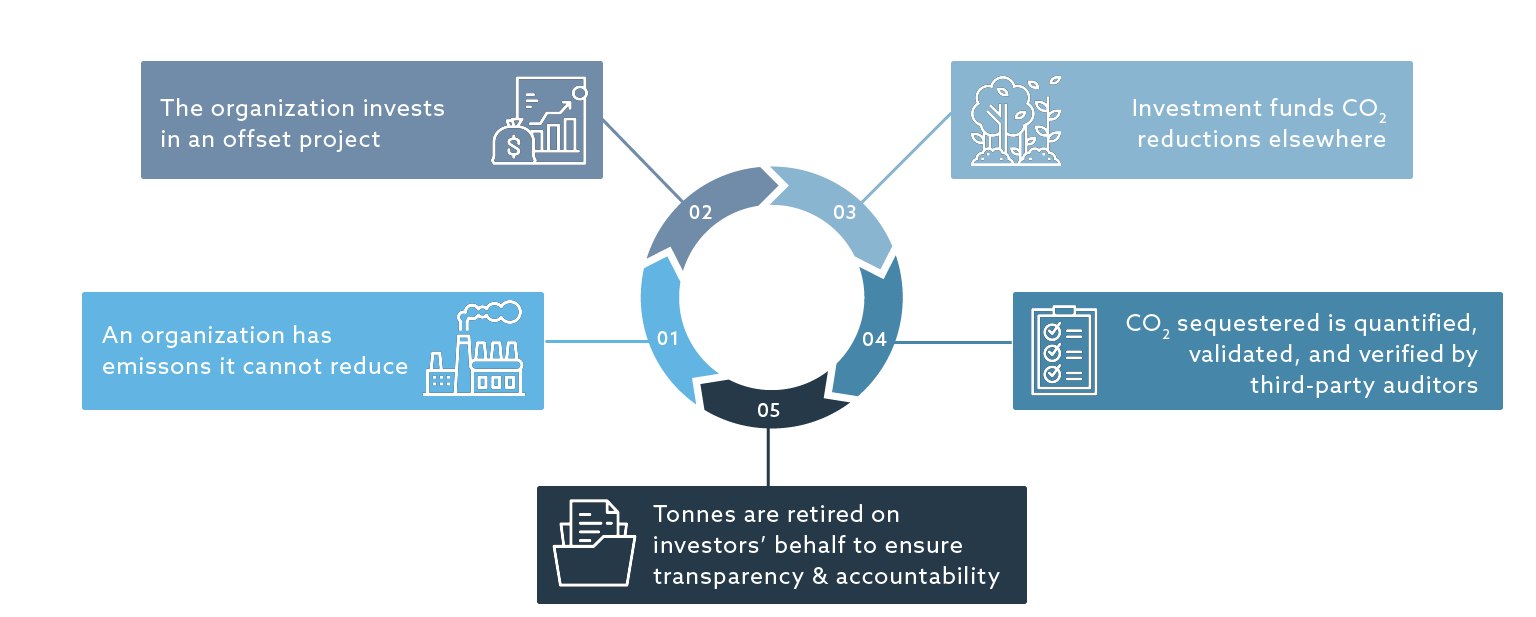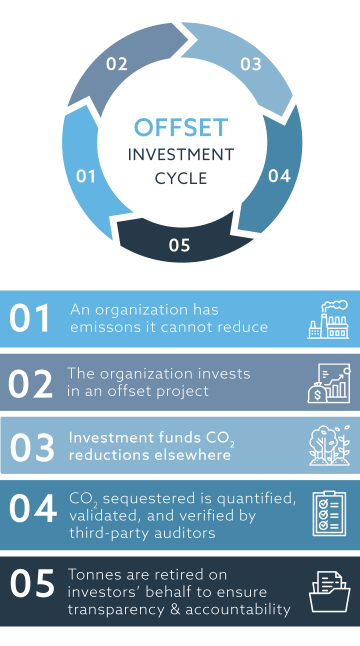 Learn more about Offsetting.
Stay updated with Ostrom Climate. Join our mailing list.